G3Lab is the leader in turn key lab design and construction, with a client driven approach to hi tech and sustainable lab spaces.
We supply a suite of hi tech products to cutting edge research projects in Australasia. It is the collective vision of our team to create inspiring, efficient and sustainable laboratory environments for today's educational and research institutions.
3rd Generation lab design
Building on decades of industry experience, Gen 3 is a seamless design and build process focused on Space, Services and Sustainability. As lab design becomes ever more complex, blending these 3 areas is critical to success. In the Gen 3 process, the client's current and future requirements are met while drawing on the very latest in flexible and sustainable world best design practices.
G3lab offers a suite of cutting edge products in Fume cupboards, Lab Air control, Lab fitout, RO and pure water supply, and Chemical safety systems, to compliment the overall design process and give today's lab users the very best in available technology.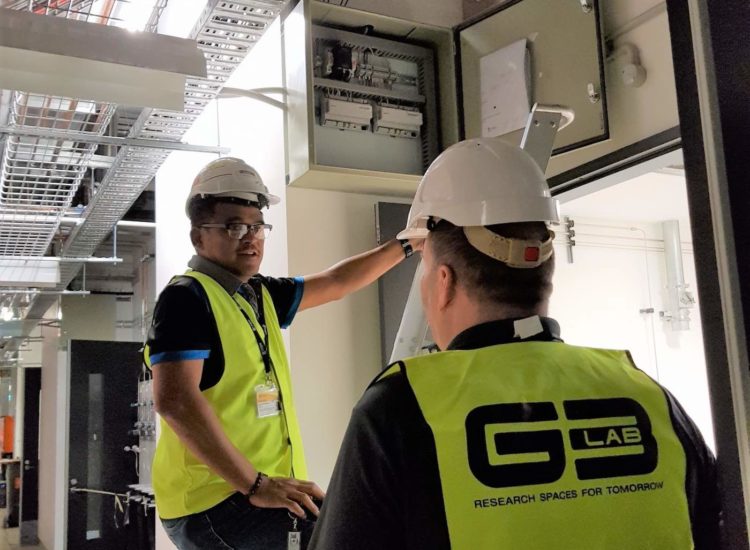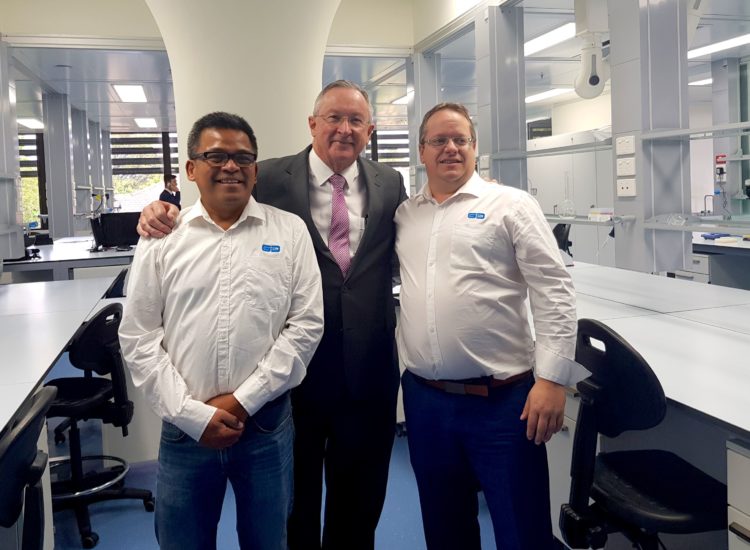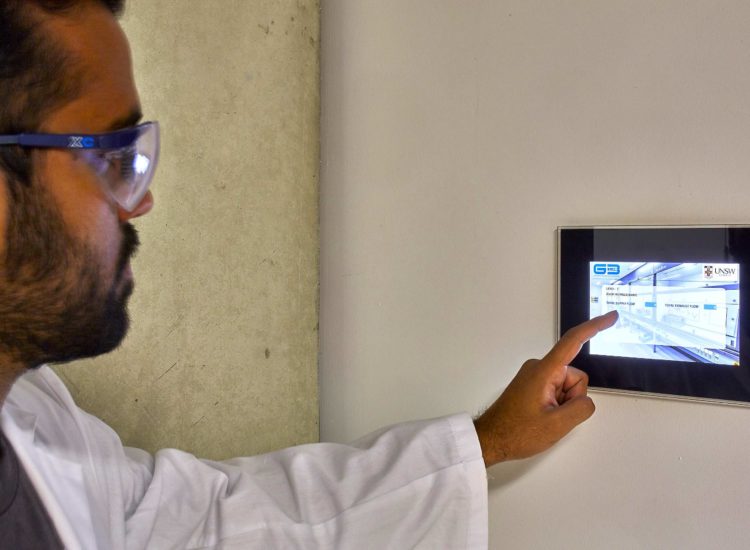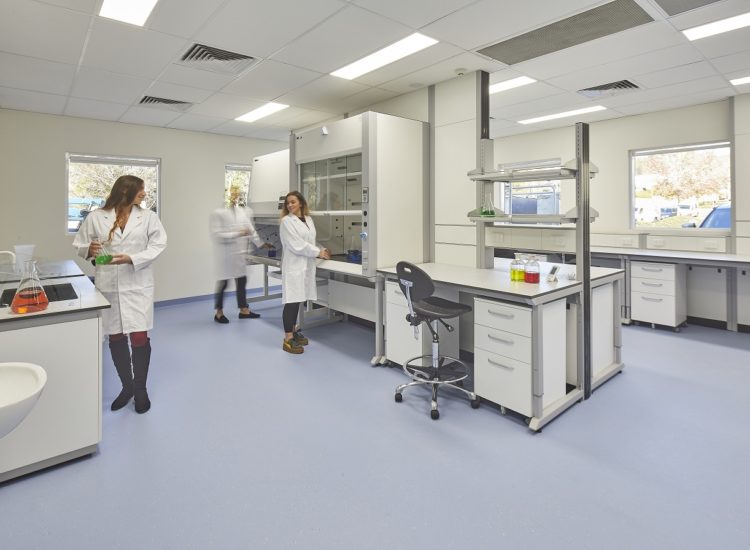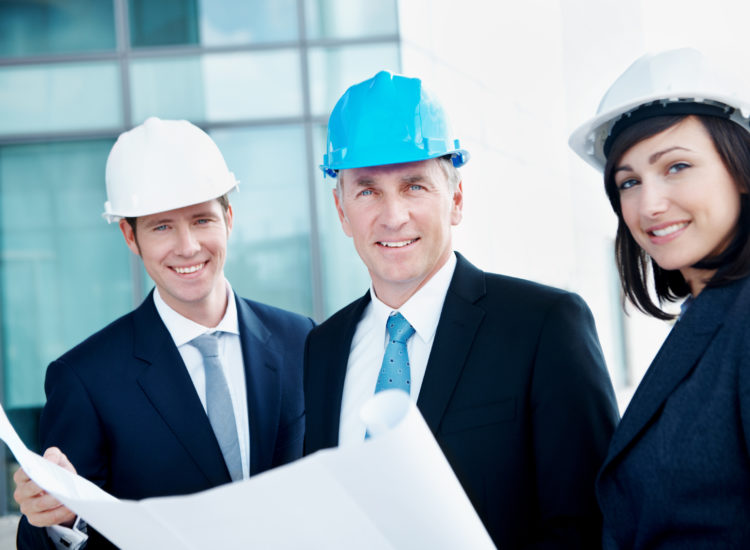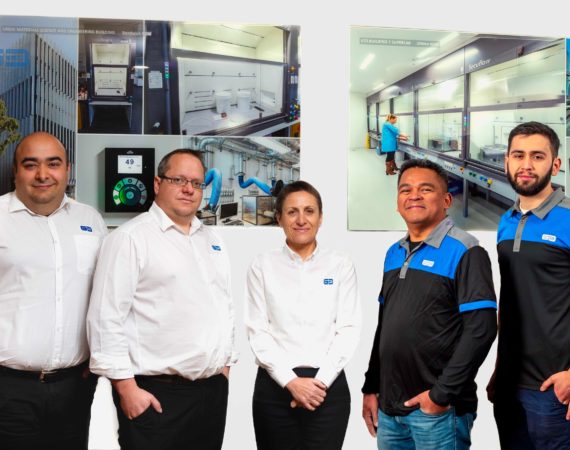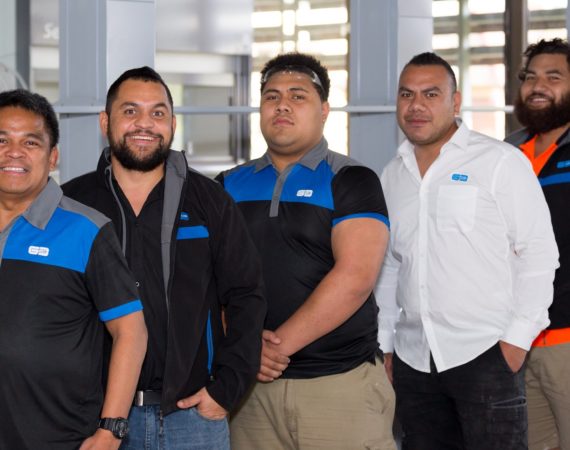 Our people are your biggest asset.
Lab projects are complex by nature, requiring a multi-skilled team to work in close collaboration. The G3lab team is hands on and client focused, which is critical to delivering projects on time and on budget.